I hope you find the answer to your question here, but if not, please message me under the CONTACT menu at the top of the page.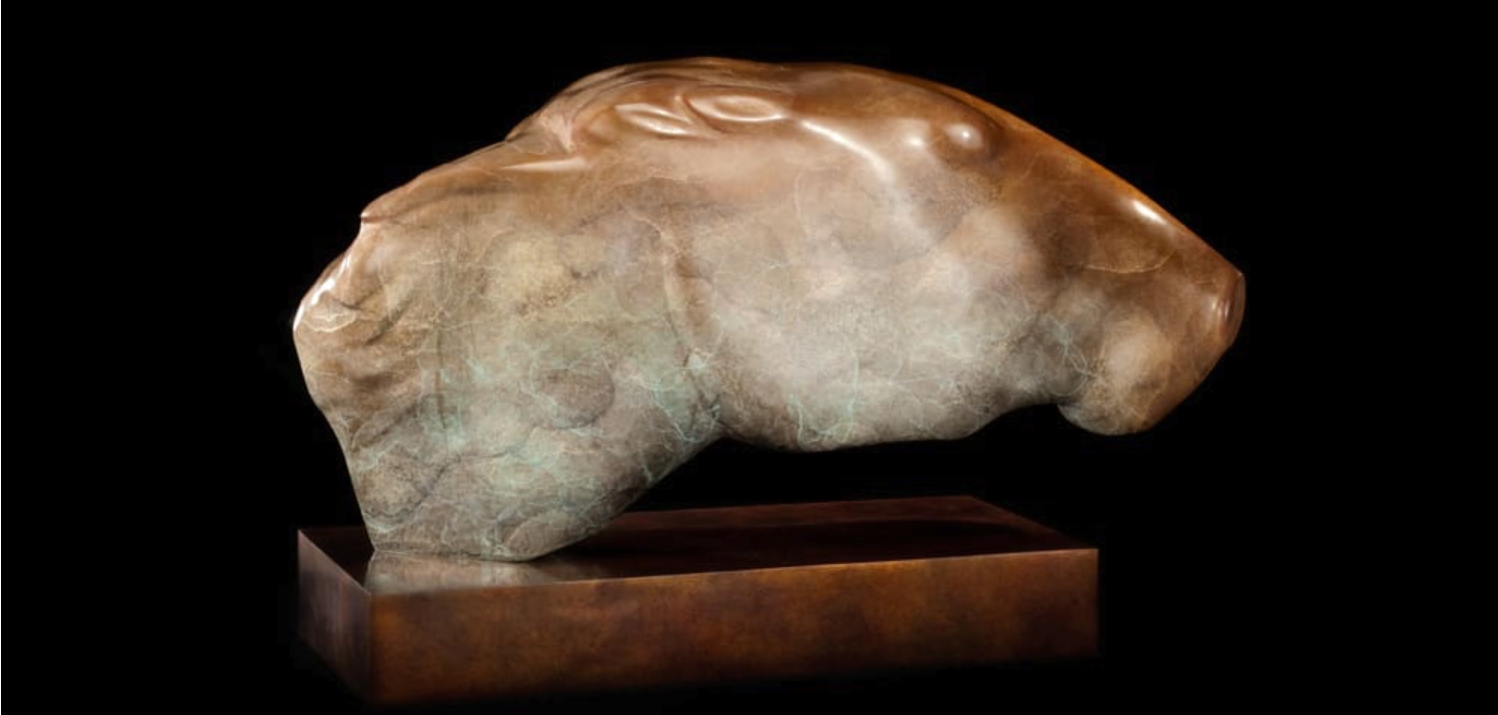 Contemporary Paintings and Sculptures for your home that are multi-layered, dynamic, and masterful.
Life is complex and seemingly turbulent when viewed from the surface, as is my studio  with a myriad of varied materials strewn about, waiting to be integrated into something simple, yet deep and harmonious.  Art mirrors life,…, therefore I must dive deeper and use the sixth sense the creative process demands.  As connected as the conversation and relationship that I have with the  artistic process, it is not enough to communicate with the spoken word. I am loaded with knowledge about value, design, color mixing, textures and techniques  but these are only handmaidens to the underlying call of something, anything, to be made into form.  I must embody my curious, authentic and intuitive self, and say "Yes", every day to whatever calls me to lend a hand and heart to its hunger to be.
 And I'm all in.
There is paint, collage images, textures, found objects, stone, clay, plaster and varied tools; all a scavenger hunt of possibilities of what and how to be used for our deep dive. At some point after placing color, value, images on the surface of the painting or after choosing the substrate and materials for a sculpture, I hear its voice, a bit muted at first, but its there, whispering somewhere in the piece. It is then that I pause and ask, "What is it? What do you need?" . . . "Oh, okay,"  I hear myself say as the painting or sculpture begins to get more refined, more itself.  Then, a bit more distinctly, the piece  implores…"No, no … look closer, here"  or… "Wait, wait!  Look over there! I need something here… something yellow or dark or warm or cool, less material or more"   And whatever it is, if I listen, it is always exactly what is needed. 
So, this is the "About" me in my studio.  There is so much in my life that has brought me to this point… art schooling, collegiate and professional athletics, life adventures, incredible life and art mentors and teachers…years and years of struggle and glory and frustration and deep satisfaction.  But the process of this dance with the Creative Muse is all that I am really about. It is my connection to something so much deeper than the mere surface of life.  It is the simplicity and magic of its own heartbeat…and therefore to ours. 
"I must embody my curious, authentic and intuitive self, and say "yes" every day to whatever calls me to lend a hand and heart to its hunger to be"
As an artist I live the relationship with the materials and the ineffable dialogue that leads me to create a piece that speaks volumes, keeping in mind the ensuing relationship that will form between the finished piece and the viewer.  In this way, art is a living communication, an ever changing and unique dialogue with each viewer, an organic process and a gift that continues to give. 
I studied at the Boston Museum School of Fine Arts, The Leo Marchutz School of Painting, American Universitites, Aix en Provence, and received a Bachelor of Science from Mount Holyoke College with a Major in Studio Art.  
For the last 35 years I have been a working artist focusing on stone, bronze, ceramic, and mixed media and sculpture. My work is owned across the world, including and not limited to: Paris, Brazil, Dubai, Florida, Oklahoma, Nevada, California and Arizona.  I have shown in Aix en Provence, Berlin, Florida, Nevada, and various venues in San Francisco.   In 2000, I began integrating acrylic, oil, encaustic and mixed media paintings on board, canvas and paper..  Currently, I have focused primarily on Abstract and Abstract Realism with stone, ceramic, plaster, acrylic, paper and mixed media.
"Paint like a child… like you know nothing and soon you will find the 'Inside' of what you paint and then you can dress it up anyway you like, because you will have found the breath inside of  it."
UPCOMING EVENTS & EXHIBITIONS
Get your invitations and previews for future events: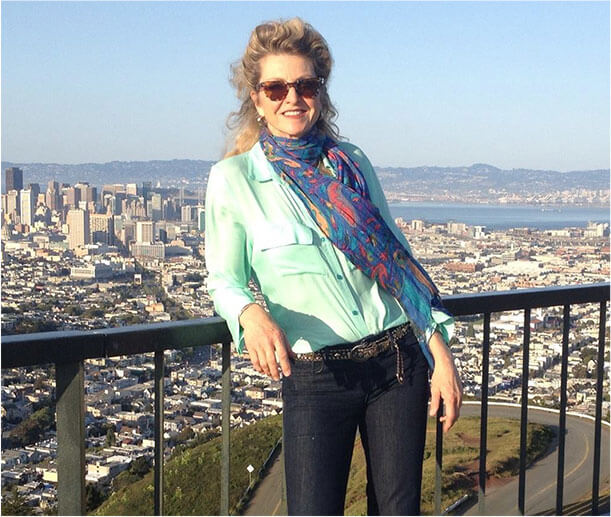 exhibit dates and locations
2012 to present
Etsy and Artwork Archive and Studio Sales
Painting and Sculpture
2016 to present
Gallery of Arts and Culture, Crescent City CA.
Paintings and Sculpture
2015
Market Street Gallery, San Francisco, Ca
Paintings and Sculpture
2014
Heartbeats, Market Street Gallery, San Francisco, CA
Paintings and Sculpture
2013
Van Ness Street Gallery, Cadillac Building San Francisco, CA
Bronze and Stone Sculpture
2011
James Snidle Gallery, San Francisco CA
Stone and Bronze Sculpture
2007-2009
Exclusive sales and showing in and through my studio and website
Bronze and Ceramic Sculpture and Paintings
2003-2005
Urban Pet Gallery, San Francisco, CA
Exclusively focused on Pet Portraits
2001
Mecca, San Francisco, CA
Bronze Sculptures and Ceramic Sculpture
2001
69 Belcher, San Francisco, CA
Bronze and Stone Sculptures
2000 – 2005
2233 Market, San Francisco, CA
Bronze Sculptures
1998
Penny Fires Gallery, Hots Springs, Arkansas
Bronze Sculptures
1998
Bennett Hall Gallery, San Francisco, CA
Bronze Sculptures
1997
Berlin Bronze Foundry, Berlin, Germany
Bronze Sculptures
1996 – 1999
Gallery On The Green, Key West, FL
Bronze Sculptures
1996
Palace of Fine Arts, San Francisco, CA
Bronze Sculptures
1995
The Fire House, San Francisco, CA
Bronze and Ceramic Sculpture
1992
Los Angeles Art Expo, Los Angeles, CA
Bronze Sculptures
1990
One Woman Show, Northampton, MA
Sculpture, Paintings and Lithographs
1988
Leo Marchutz, Aix-en-Provence, France
Paintings
1986
One Woman Show, Chatham, MA
Paintings and Drawings
1984
Gallery Springfield, MA
Paintings and Drawings